Founded in 1991 by our managing director Martin Warden, Hi-Lights has now been providing lighting, sound, staging and audio visual equipment for over thirty years, becoming the North Easts largest hire and production company.
Initially we rented lighting and sound equipment to the theatre industry and undertook local production work, however our work now spreads far beyond that.
We were the first North East company to stock outdoor stage structures over twenty years ago, and we are now the largest supplier of outdoor stage structures in the North East, as well as the go-to supplier for corporate events, award dinners, festivals and large scale concerts. Our work has taken us across Europe, and we spend a significant amount of time working in some of the UKs most prestigious venues, estates and stadiums.
We have ambitious plans to continue growing in 2023 and now have a full time staff of 15 in our Production, Warehouse and Operations teams. They work alongside a dedicated crew of seasonal freelance staff who support us at our busiest times.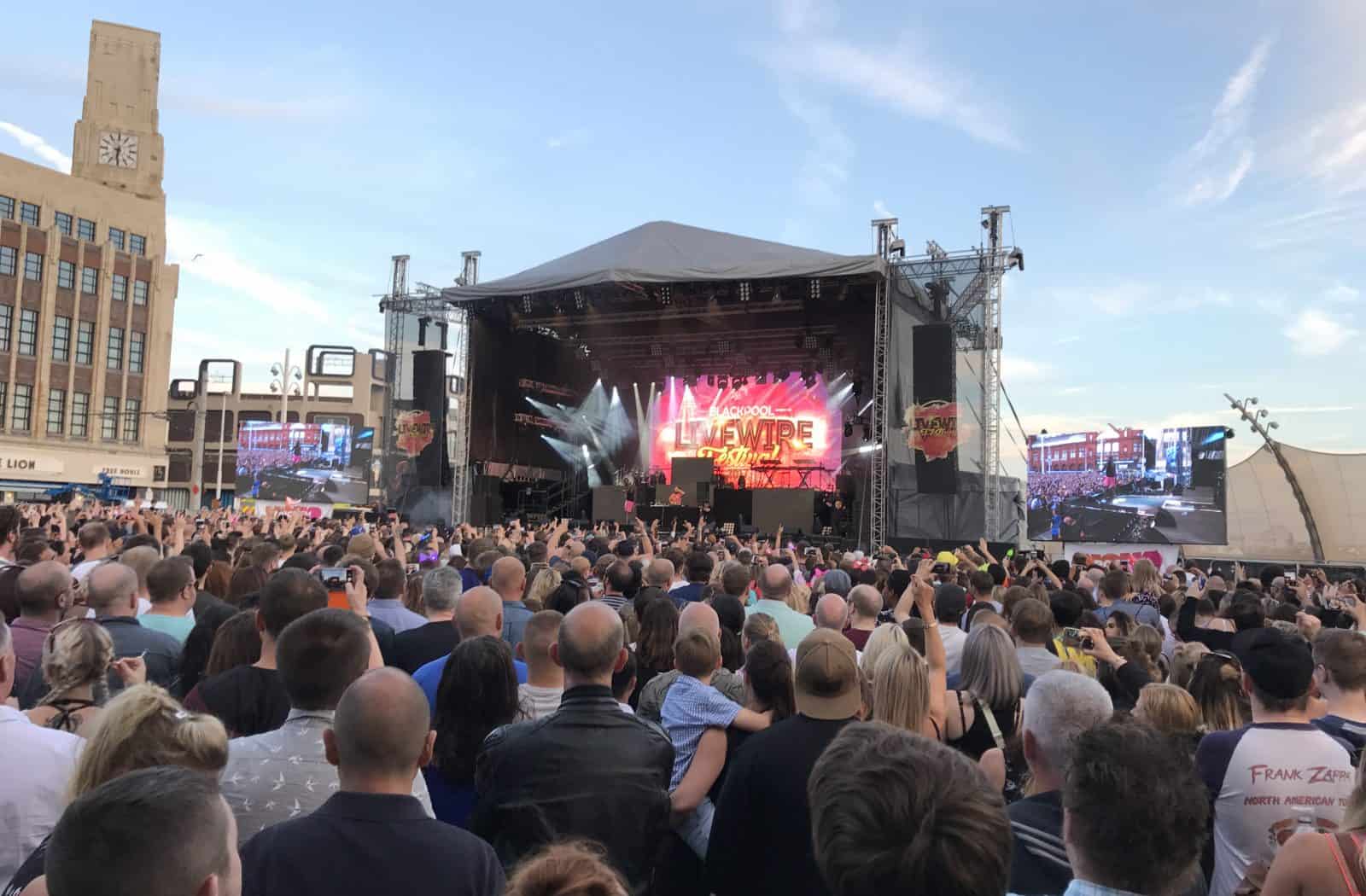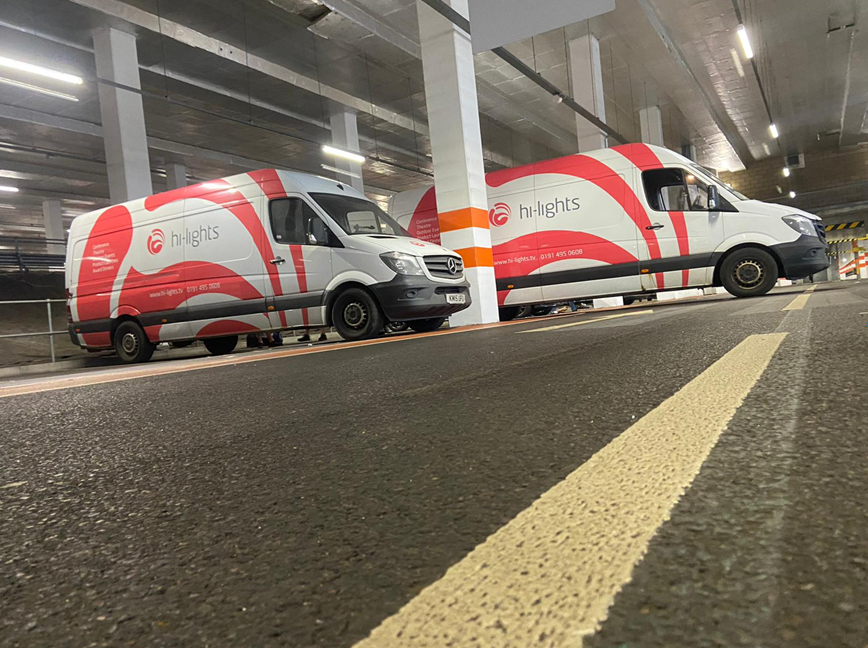 Sustainability & The Environment
We're always looking for ways to be more sustainable, reduce waste and protect the environment. Some of the ways we reduce our impact on the environment include:
We reuse supplier packaging for customer orders where appropriate
Swapping out fuel-based generators with the latest battery energy packs
We recycle as much of our waste as possible, sorted by our waste contractor
Use Biofuel where possible, to reduce emissions in our vehicles
Offering a FREE lamp recycling service with our partners at Recolight