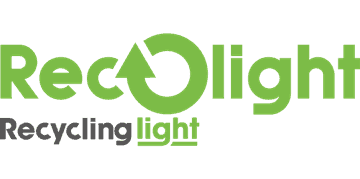 We like to do our bit for the environment, that's why we offer a FREE lamp recycling service for anyone to use, in partnership with Recolight.
Any domestic or commercial lamps can be recycled easily at our warehouse in Gateshead at our Recolight store. Just speak to one of the team at the warehouse entrance; they'll be happy to help you.
We also stock a huge range of theatre lamps for your venue at really low prices – see here for our latest prices.