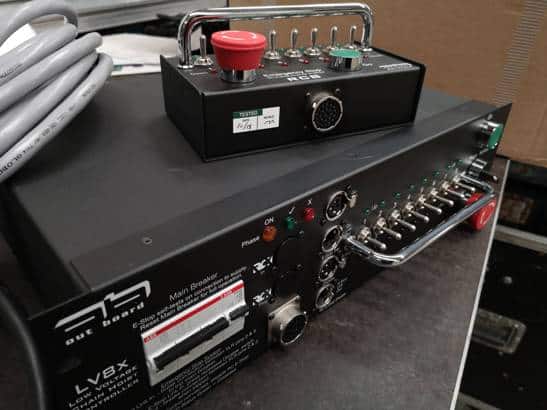 Our testing services are available to theatres, music venues, schools, academies, colleges and universities.
We'll always supply you with any Portable Appliance records soon after the testing, and if we've inspected the venue, we'll also send over a brief report from the lead engineer. This will include information on the installations performance, as well as any concerns and equipment issues noted during the inspection, or options for improvement.
We'll always send a lead engineer plus a technician to undertake any inspection services.
Quick PAT Testing
For basic testing of your items
At your venue or our office
Basic Inspection
Comprehensive PAT Testing
Brief venue inspection
Electrical Testing
Comprehensive Inspection
All fixtures & fittings checked
Bespoke Testing
Specific to your venue
Complete support service