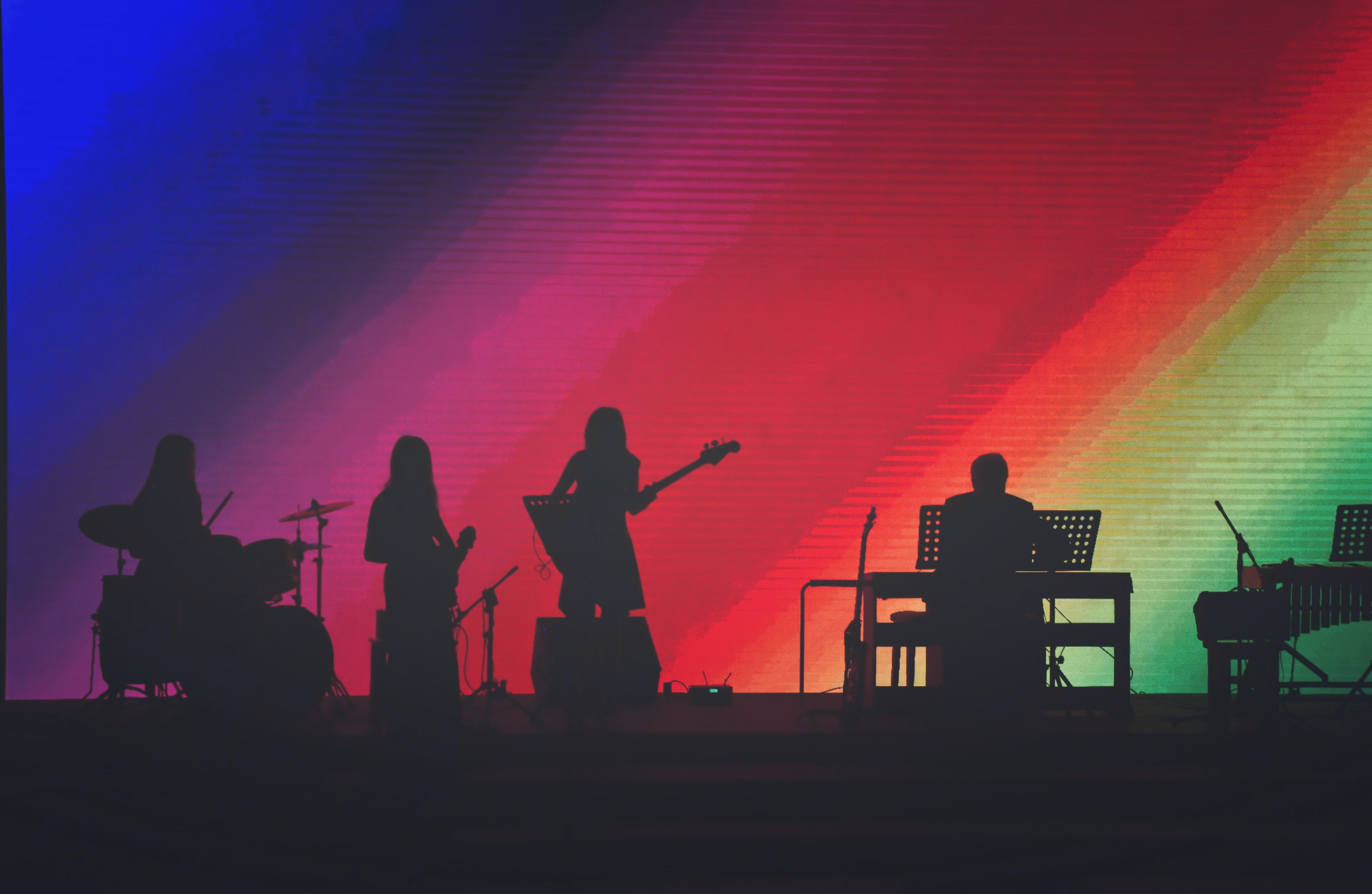 Welcome to hi-lights, offering leading event production for over thirty years.
We've supported some of the biggest live events in the UK and beyond. From our base in the North East, we offer full technical design and production for any size and scale.
We specialise in live music, performance, corporate presentations, festival sites and artistic installations.
We also offer equipment rental, sales and service support from the leading brands, and we're approved service partners for some of the industries premier manufacturers.
Why not contact us to see how we can help your production.
Stages & Structures
We're the largest provider of outdoor stages and structures in the North East. We've installed our stages in sports stadiums, on festival sites and even in front of stately homes. We also offer full lighting, PA, AV & site infrastructure services alongside the main structure.
All of our stages are manufactured by Prolyte, the market leader in ground support systems, and can be built with additional back or side stage access, cow sheds and front of house towers.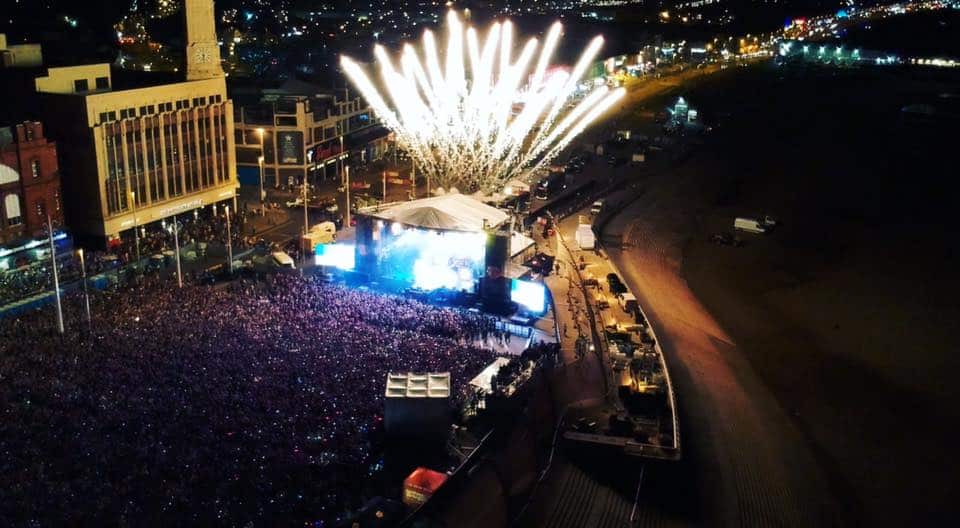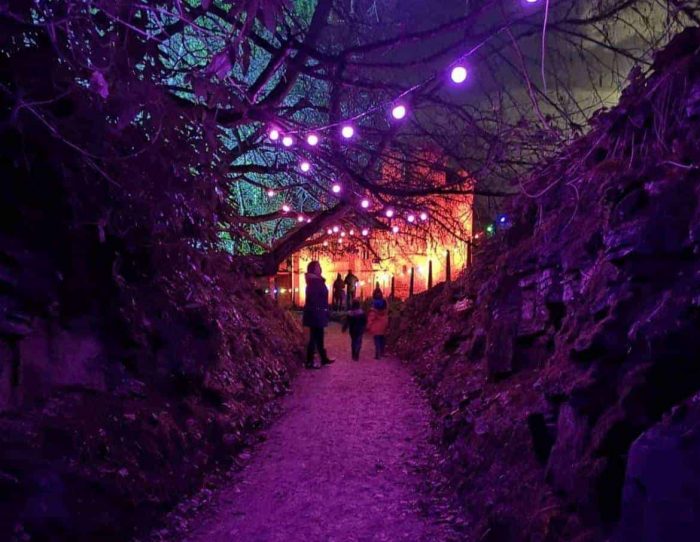 Event Production
Whether creating a magical Enchanted Park, to providing PA for 10,000 people, or adding a light show for a rock band, we do it all.
We offer full event production services including stage lighting, sound, AV & site services.
Our work varies from cultural art installs, to 50 piece orchestras, to rock band tours – and everything in between. Whatever the event, we can support your production and ensure your audience leaves happy.
Power Services
We offer temporary power solutions for events of any size, including the latest sync set generators, to ensure your event doesn't come to an abrupt stop. For smaller events, we offer a selection of portable generators.
We also stock a huge selection of power distribution units and cables, to cater for any event. We regularly provide power to full festival sites, as well as private events. We even provide temporary power solutions for weddings and other occasions.