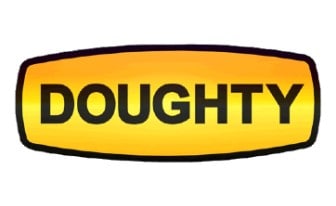 We're the only authorised service agent in the North East for Doughty Engineering, the worlds leading manufacturer of rigging, suspension and lifting equipment for the film, TV and theatre industry.
We offer the full Doughty product range for sale across the UK, with quick lead times (if it's not already in stock) alongside servicing for some items.
Some of the most popular items are available to order on our sales & rental catalogue.
Contact us to see how we can help.