Music, corporate or performance. We make it happen.
Our team have decades of experience in facilitating, planning and running events of any type and scale. We can help create the magic of an awards evening, get the corporate message across to your teams, or ensure your audience has an amazing night out watching their favourite band.
When you enquire about our event production services, we'll assign your request to one of our Production Managers, who will help create your vision and support the production, from the initial meeting all the way to completion.
Your brand colours and logos can also be added to the event, to ensure your brand shines bright (literally) to your audience.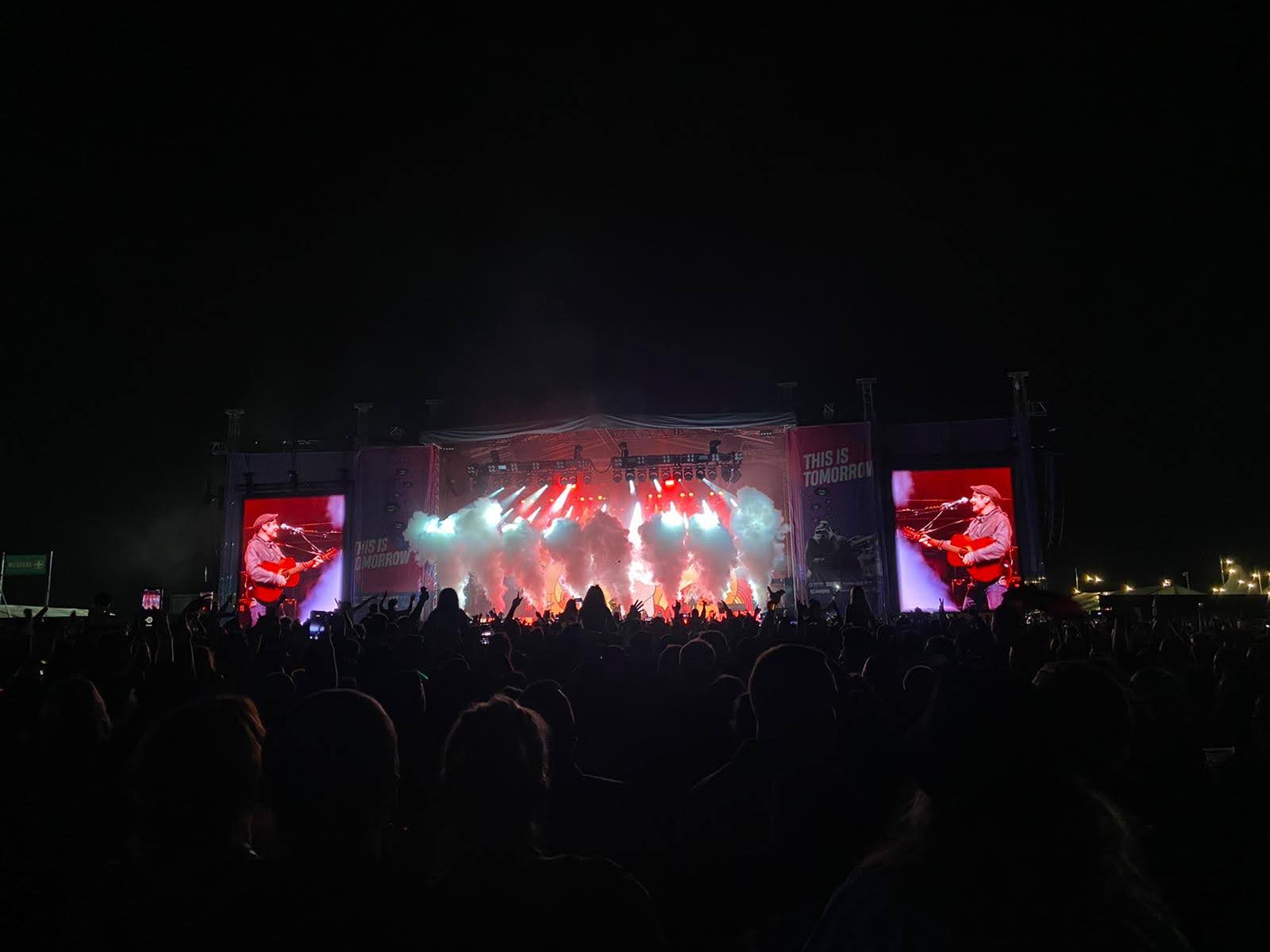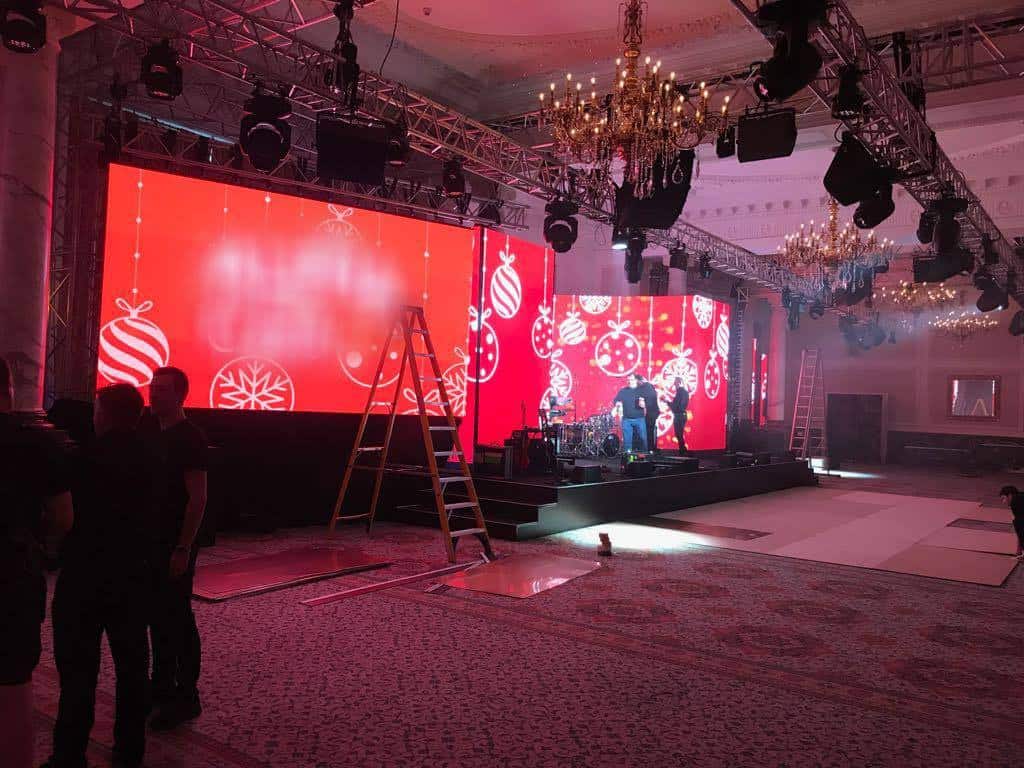 Any time. Any scale. Anywhere.
Whether indoor or outdoor, midday or midnight, Cornwall to Scotland, we will work to the needs of your event.
Our live event team specialise in creating memorable, professional events. We understand that your event represents your reputation, so we work closely with you and your team to deliver a first class event, that satisfies your every requirement.
Contact us to see how we can help bring your event to life.
Your event. Your brand. Our support.
Using the latest technology, we can provide model-rendered images of your event, so you can see how the finished production will look. Our audio technicians can map your venue to ensure that everyone hears the keynote speech, and our video technicians can adapt your presentations at a moments notice.
Our team possess a wide range of professional qualifications in design and technical engineering, plus plant and height access certification This all adds up to top-level support system in place for your event.
We work with leading transport companies and hauliers, meaning we can travel across the UK and into Europe for either a one-off event, or as part of a touring production.