Power generation, cabling, PAT testing, certification and installation.
With nearly 30 years experience in providing power to events and installations of all scales, we can give you the advice and service you need. We have installed permanent and temporary power in hundreds of sites both indoors and outdoors and in all seasons. We know how to make your event work.
The power installation for our outdoor Winter Fayre was first class! Reliable and well thought out. Nothing was a problem to the team.
Our engineers and event teams are both qualified and vastly experienced. We test and certify all installation work for you. Our hire equipment and cabling is tested regularly, and we offer a PAT testing service.
We will make sure your event or installation is completed to the very highest standards and will be on-call 24/7 to support you.
  I'd especially like to thank Ryan and his team for their thoroughly professional, good humoured and flexible approach. 
New for 2019
Our towable (13Kva and above) generators can now be supplied complete with a portable bunded diesel tank – this means that you can provide temporary uninterrupted power to your event for up to two days without refuelling. Perfect for food festival refrigerator power or security lighting.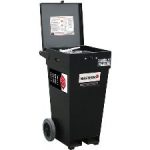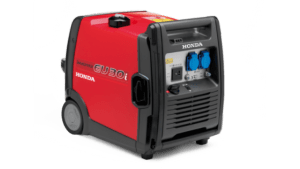 Portable Power
Our range of small single phase generators are perfect for those events when you need to power an individual caterer or small PA system. All our equipment is suitable for use with electronics so suit events of any type and available for daily or long term hire. Contact us for a quote.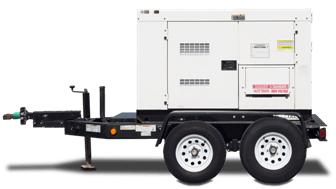 Towable power
For larger events our towable generators are capable of providing power to a small stage or several catering stalls. We can provide generators for dry hire or deliver to site.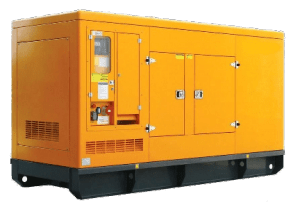 Site Power
For larger events we can provide large scale 3-phase site power of any size. From standalone units to synchronised sets and cabling to handle even the biggest outdoor events.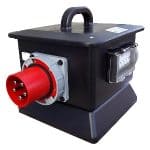 Power distribution
The North East's largest stock of distribution boards and boxes. We can adapt any power supply to your requirements with rubber box distribution. Combinations of inputs, through connections and multiple outputs to make any event work.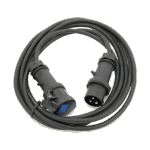 Cabling
We have thousands of meters of powercable for hire, including 13amp, 15amp, 16amp, 32amp (single and 3-phase), 63 amp (single and 3-phase) and 125amp (3 phase). We can also advise on how to safely adapt the power to the outlet you need.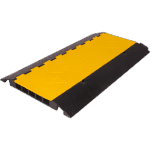 Cable covers
We can provide cable protection for road or paths for cabling of any diameter.
Not sure what scale of power you need? Need a chat about your event? We're more than happy to discuss your requirements and make recommendations on power, cabling and everything else to make your event work. We're trusted by hundreds of clients to facilitate shows, concerts, stages, food fayres and many, many more.