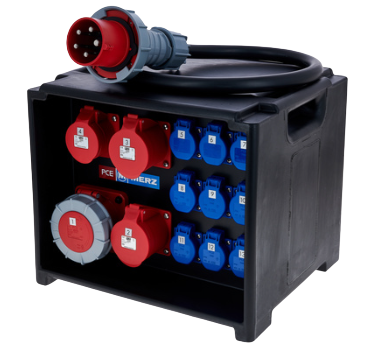 From a single generator to full site power, we have over 30 years experience installing temporary and permanent power solutions. We have installed power in hundreds of venues and sites; indoors, outdoors and in all seasons.
Whether you need site power for a one-off gig, or installed power for a new venue, we can help. Take a look at our extensive range of power services below, and contact us to see how we can help.
Power Distribution
We have the North East's largest stock of distribution boards and boxes.
We can adapt any power supply to your requirements with rubber box distribution, either single phase, three phase, or both.
We can combinations of power inputs, through connections and multiple outputs to make any event work.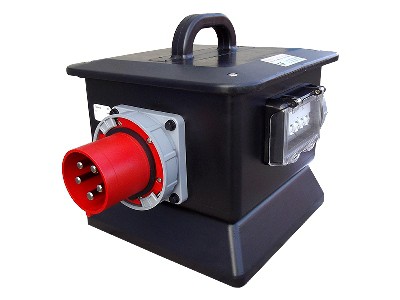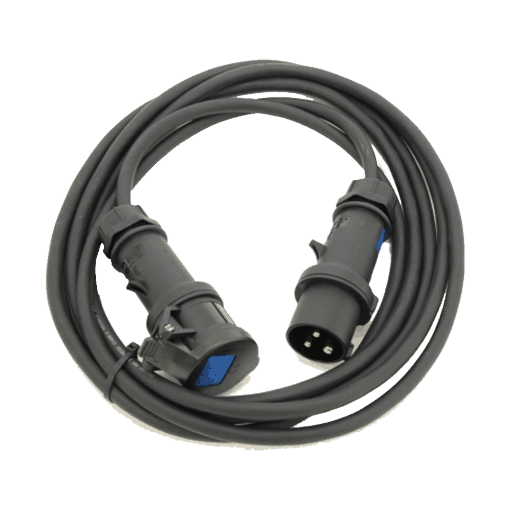 Power Cabling
We have thousands of metres of power cable for rental, from standard 13 amp domestic cables, all the way to 125 amp three phase cabling. We stock a huge range of 16 amp, 32 amp and 63 amp cable, available in a selection of lengths.
We also offer a large selection of power adapters to ensure your power needs can be easily met.
You'll find a PAT test sticker on all our cables, which also undergo a visual check before they leave our warehouse.
Portable Power
Our range of small single phase generators are perfect for those events when you need to power an individual caterer or a small PA system.
All our equipment is suitable for use with electronics, so they suit events of any type. They are available for short or long term hire.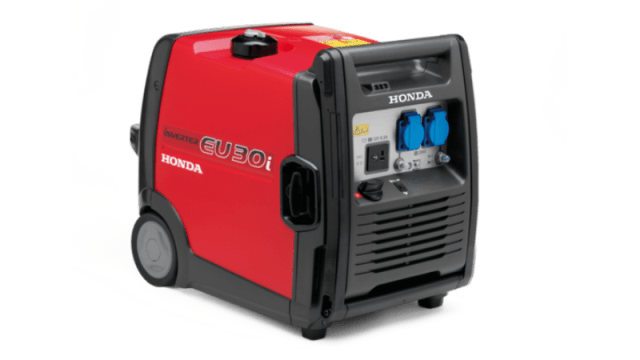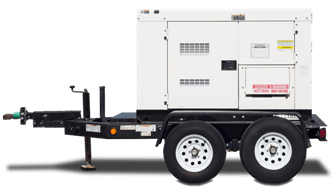 Towable Power
For slightly larger events, our towable generators are capable of providing power to a small stage or several catering stalls.
We can provide generators for dry hire, or we can deliver to site. A full range of power distribution and cabling is also available.
Site Power
For large scale events we can provide scalable 3-phase site power of any size.
From standalone units to synchronised sets, we can handle even the biggest outdoor sites and events.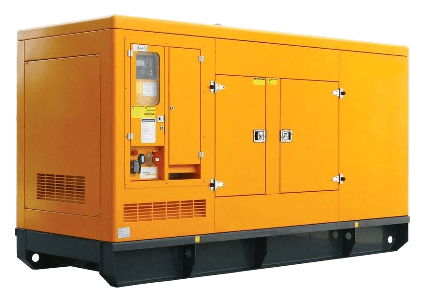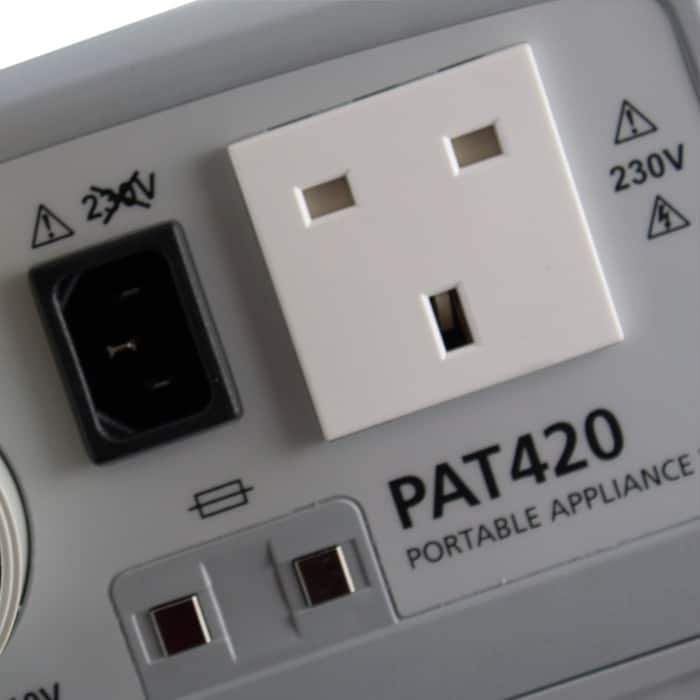 Safety first
Our engineers and event teams are vastly experienced in temporary event power.
We test and certify all installation work for you.
Our rental equipment is tested regularly, and we offer an on-site PAT testing service.