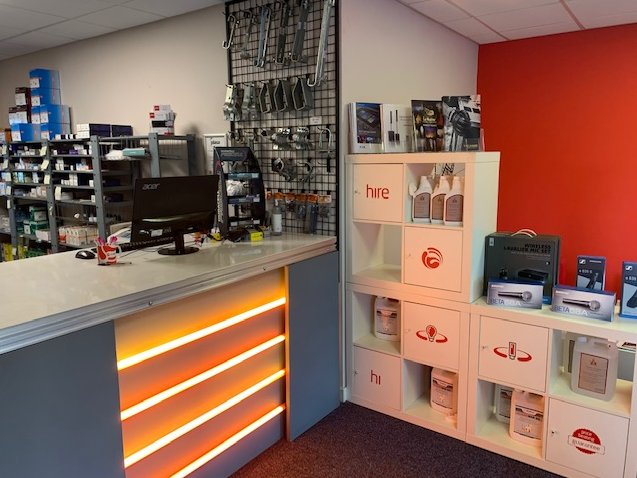 Sales Counter
Open 9am – 5:30pm each weekday, our Gateshead sales counter is open to anyone, for local collection or nationwide delivery. We stock all the regular consumables used in live events, including batteries, tapes, effects fluids, plus power, audio and DMX cables. We're also an official Doughty dealer.
You can view our shop range below and add to your cart, which can be optionally combined with rental products if you're hiring from us as well.
Looking to buy lighting, sound and AV equipment? Send us a message to see how we can help.