Testing and Maintenance
Compliance Inspection and Testing undertaken by a competent third party can form a critical part of demonstrating how you are fulfilling your legal obligations. Maintenance, often referred to as Planned Preventative Maintenance (PPM), can be a very important addition to your Inspection and Testing regime, ensuring equipment in your venue is readily available to the user in a functioning and safe condition.
A suitable Testing and Inspection Scheme will help demonstrate compliance with relevant Health and Safety Legislation and PPM can improve the longevity of equipment.
A typical Testing and Inspection regime may include; electrical infrastructure, technical equipment, rigging and supporting structures, raise and lower systems and access equipment. A PPM Scheme may add cover for the maintenance of all of these areas or only some of them dependent on your needs.
Who is your duty holder?
A Duty Holder is the person considered by law to have overall control of the premises. e.g. Premises or Venue Manager, Facilities Manager, Bursar, Business Manager or the Headteacher. 
The Duty Holder for every venue has a responsibility in law to follow the requirements of the relevant legislation, that relates to the adequate inspection, testing and maintenance of equipment provided to their employees, users and visitors etc.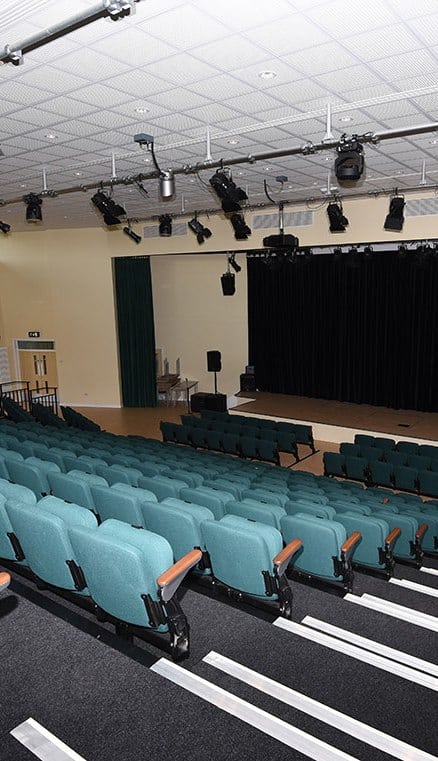 [contact-form-7 id="17909″ /]
Drop us a line using the form and we'll be in touch. We're more than happy to arrange a no-obligation site visit to take a look at your venue and equipment. We're proud of providing the very best service in the North East.