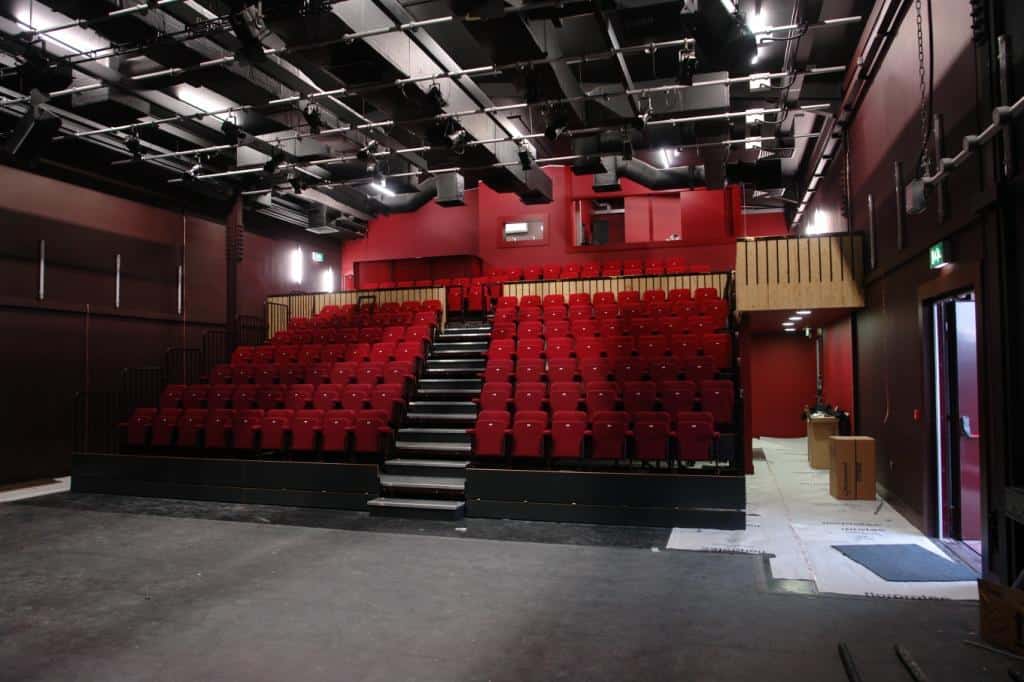 We offer a number of testing and servicing options for your venue or theatre. We carry out inspections, testing, servicing and certification to make sure your compliance with any testing regulations are hassle-free.
A typical Testing and Inspection regime may include electrical infrastructure, technical equipment checks, PAT testing and lighting bar checks. We can help with all of these requirements.
Installation Testing
Any fixed wiring installation should have a current EICR (Electrical Installation Condition Report)
Many electrical contractors will not test dimming and theatre systems as they are seen as specialist. We test each circuit and make sure that not only is your installation safe, but it performs to the very best that it can so you're getting absolute best value from your investment.
Lighting Bars
Fixed equipment overhead also needs to be maintained in a suitable condition inspected by a competent person. We open every socket and test every circuit, carrying out any repairs on site to get you up and running as safely and quickly as possible. We will bring all access equipment with us, built by qualified staff.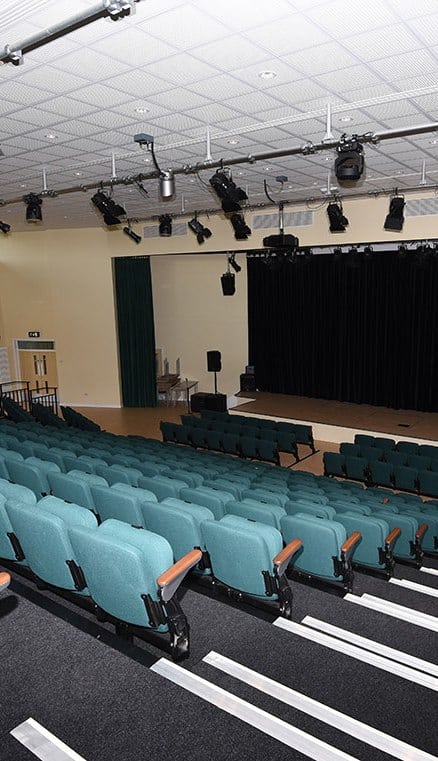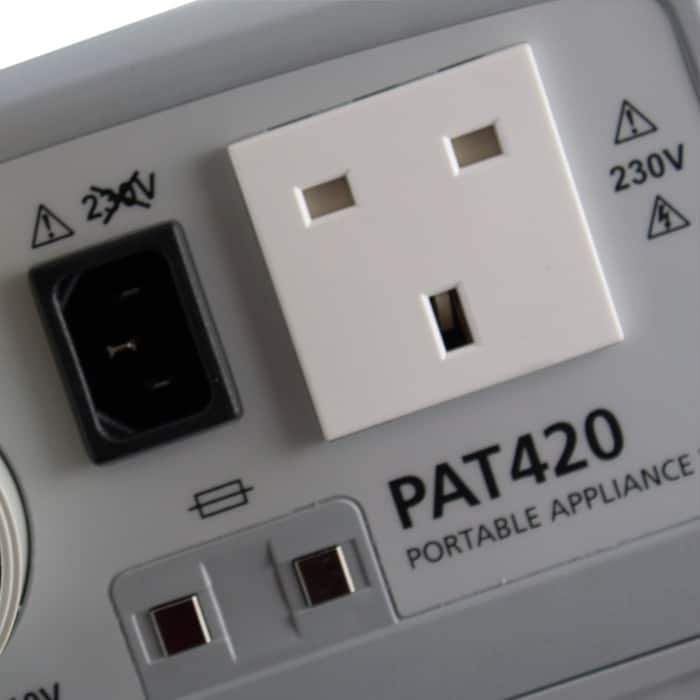 Portable Applicable Testing (PAT)
We can carry out PAT testing in your venue or at our premises. We can test your equipment at height, or on the floor, and provide full records. We open every plug and check every cable to ensure the tested item is completely safe.
Equipment Servicing
Regular servicing of your equipment can reduce the likelihood of unexpected breakdowns. We can repair and maintain your expensive and essential venue equipment including stage lighting, sound and projection systems.